Buying.
Nothing! I am trying a spending freeze in April. So far, so good... but my new job makes it a little hard with all the beautiful things like Nic+Zoe (umm literally favorite brand right now!) Oh btw, stay tuned for more about my new job!!! (YES!!) Want a sneak of my new place? READYYY? Reaaady? (Taken from my coworkers blog.)
Eating.
That rice cake life...but seriously. I really need to lose 3 pounds.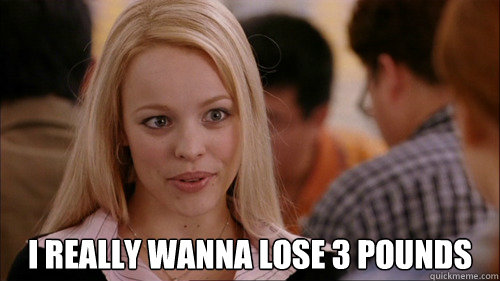 Ok...it's like 10 pounds but who's counting?
Loving.
Spring. I feel like winter has been like 2948924 years this year. Not ok.
Watching.
Sex and the City marathon on E! I have off today and tomorrow.
Looking Forward To.
Our event this weekend!!
Thinking About.
Work! Yep, I'm one of those work people now.
I plan on doing some posts this week and next, maybe even a post explaining my new job! I am very excited with this new opportunity!! But look out for some fun posts and even a serious post... about, well, you gotta wait until Wednesday.