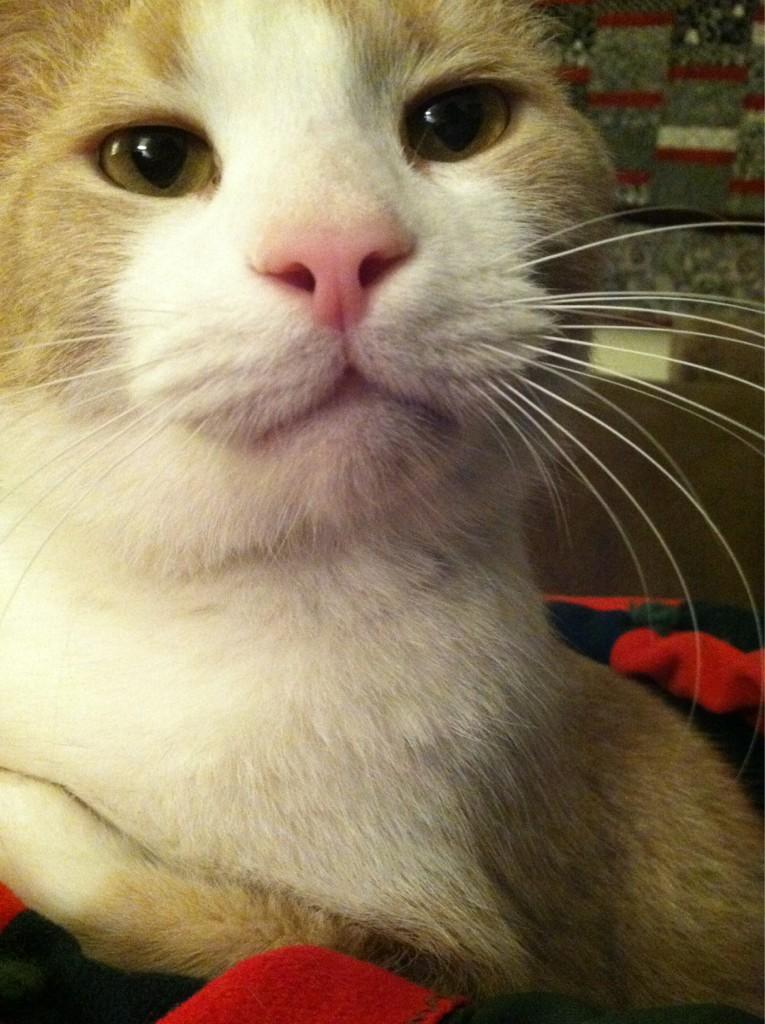 Guyz. I'm back!
Who missed me!? So, last time I took over, mom was going with the big one to Seattle to see the big one's best friend. Auntie watched me and my little brother, which wasn't...that bad. At least Auntie didn't kill us.
Now it's time for Christmas! My brother has already knocked over mom's tree three times. I don't think Santa is bringing him anything. But here's my list, just incase you want to get me something, or pass it on to the man in the red suit and a beard.
This owl is cute. Mom likes
owls
. It will go along with her decor.
Balls
. I love balls.
(That's what she said...)
I could be
active,
but who are we kidding? Put turkey in one of those ball things, then we will talk.
This
I would share with my brother.
Mom saw
this
. She freaked. She
is
working at a makeup store now.... I must remind you that I am not a girl...

I want a fort.
I promise I will be good for at least the end of this week. That's long enough right?

I'm outtie peeps!
xoxo,
War