...that I don't like the new season of the Bachelorette.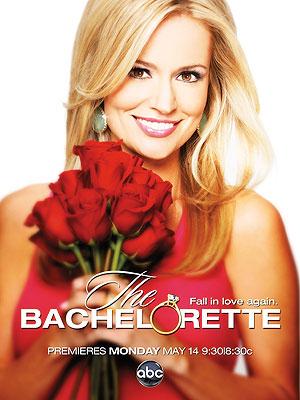 ...that I hate the band Fun.
...that I love the 50 Shades books.
...and I don't picture them as "Twilight fan fiction"
...that I get jealous of my friends engagement rings.

...that I wish I was a blogger for my job.
...that I am very excited about the new season of Pretty Little Liars.
...that I could spend all day watching real crime dramas.
...that I judge books by their covers.