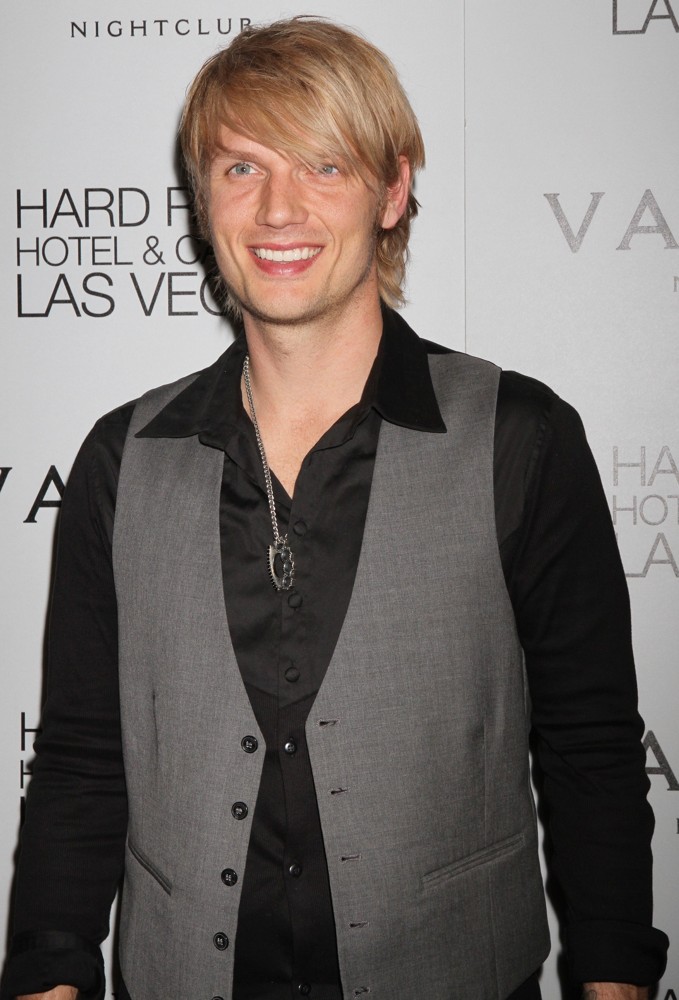 Dear Nick,
Hope you're loving touring in Europe, but I hope you take the time to get a haircut. In the recent weeks, I have seen pictures of your hair and it is getting increasingly similar to Bon Jovi's hair.
I know that long hair is "in" these days, but I really think that you looked better with shorter locks...that and your bangs are in your eyes. Didn't you grandma ever tell you that it's bad for your eyes!?
Love,
Liz
PS: Tell AJ I say hi.