Dear Miss Wisconsin,
SO excited that you won Miss America, you made the worst weekend of the year a little more easier to handle. But WHY didn't you put on waterproof mascara?! Every Cosmo girl knows that when you have an event (re: wedding, Miss America pageant) you
NEED
to wear waterproof mascara otherwise you will look like this on national television:
This is unacceptable. But congrats on the title and I hope Aaron Rogers calls you. For the Miss Universe pageant make sure you stock up on this bad boy: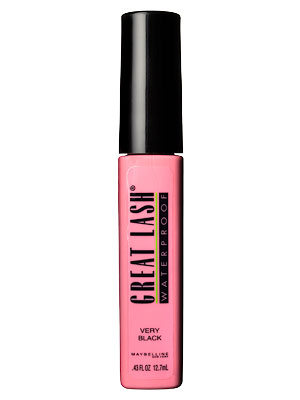 Your raccoon'd eyes will thank me.
-Liz
PS: You are gorgeous and I am SO happy that you are repp'in Wisco, at least you didn't choke in a playoff game.