I have never in my life owned a MAC product. This is not by choice. I really live in the middle of no where and the closest MAC counter (not even store) is in Madison, WI.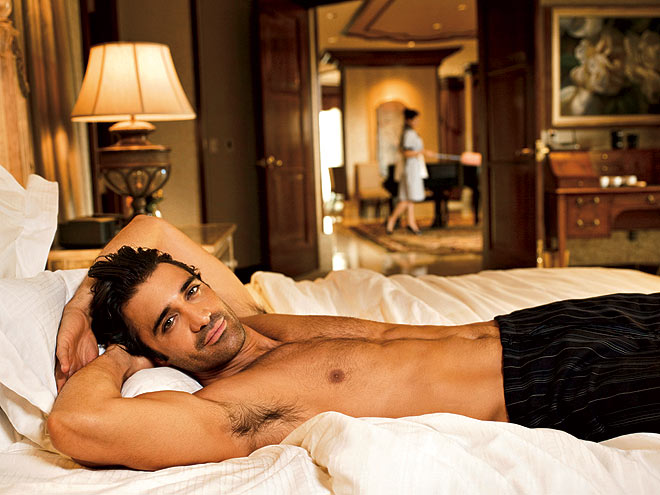 Do you know who this guy is? Yep, yep. He is Samantha's next door neighbor in Sex and the City The Movie. Also known as Gilles Marini. Well he walked right past me at Miami Fashion Week Swim in 2009, smiled and said hi. Nice guy!
I am getting to the point where I need an iPhone. My Crapberry is getting worse. Stupid contracts!
I am a closet Johnny Cash fan. I love that man.
I definitely like owling more than planking.