Yes, I know I haven't done a La La Love post in a while, but trying to get all back in the groove after San Francisco and catching up on school, I feel like I have been neglecting everyone lately. So here is a La La post for you:
Marc Jacobs silly bandz. Is it bad that I want them? You can get them
here.
Because I am definitely going to contemplate getting them.
This is the cutest little (big)
rabbit
with a mustache everrrr.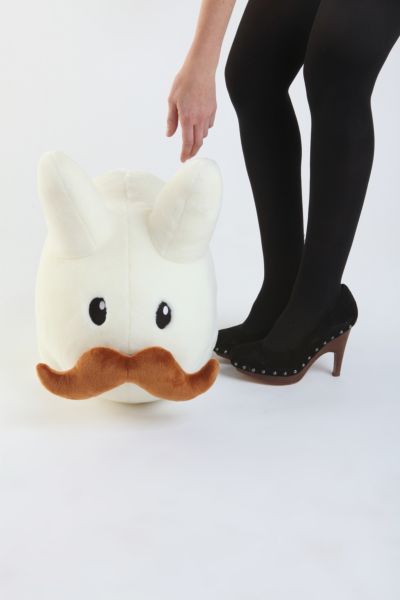 I wanted a bulldoggie there for a while, but I decided to wait until we have a bigger place. But I could settle with this cute bank from
Urban Outfitters.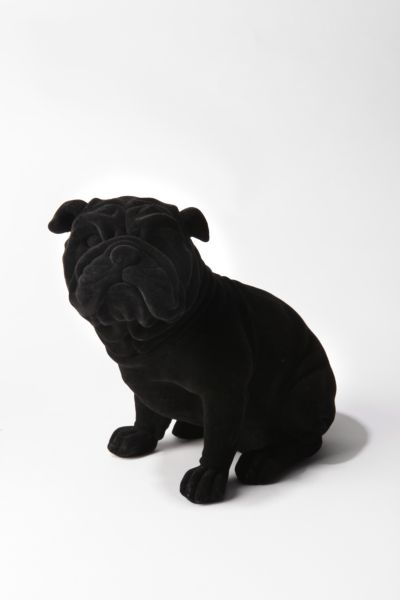 I have become a
Lush
addict lately. I love everything in the store and decided my next apartment will have an amazing bath. The product listed is Honey I Washed The Kids... it smells devine.
I came across this
cupcakery
located in California. I have no idea how to feel about this. You be the judge.
We sadly have no room for a tree this year, so I told my FI that I wanted to get this:
a Charlie Brown Tree! You can find them at Menards and Fred Flare. I still haven't convinced Mike.