The ty-overs are back. The Jays are back. The model screaming is back.
Yep. America's Next Top Model is baaaack.
My guilty pleasure is back on Wednesday nights. This year, they have a bunch of hopefuls as usual, but the hopefuls are still not ty-ed over. I have my favs already, I have my least favs. (One got cut the first night-ZING!) So far my favys are: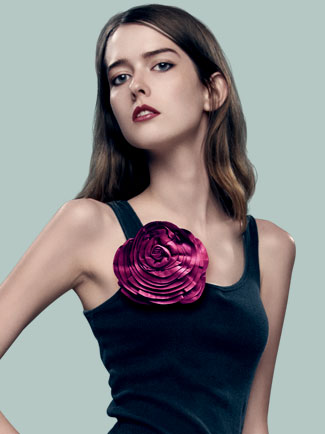 Ann
she is 6'2 with legs that go on for dayyyys
she is the one that Tyra was
put under fire
because of how tiny her waist is
she is awkward and I love it.
Kayla
who is from
Rockford, IL
where I went to college for a semester
she is down to earth and totally high fashion.
I cannot wait to see how this turns out!!
Who are your favorites?